Domestic Violence Ministry
Domestic Violence Ministry
Vision Statement:
Our vision is to provide assistance and resources for youth, women and men affected by domestic violence, while empowering them through the Holy Spirit, and the presence and power of Jesus Christ.
Mission Statement:
Our mission is to create awareness of domestic violence while assisting those in transition to their new life through evangelizing, biblical teaching, and community outreach.
Scriptural Foundation:
Now we exhort you, brethren, warn them that are unruly, comfort the feebleminded, support the weak, be patient toward all men. 1 Thessalonians 5:14 (KJV)
Ministry Goals:
To be present and available when summoned for those in need

To be available to provide the required resources for those in need
Ministry Expectations:
Be visible

Be ready to assist

Be confidential

Be supportive

Be a good listener

Be honest
Membership Requirements:
Complete: Background Check

Complete: New Members Class

Complete: Spiritual Gifts Assessment Test (To identify top five recommended areas of service) http://giftstest.com

Complete: Personality Test (https://my-personality-test.com)

Attend: Regular Worship Services, Sunday School, Bible Institute or MasterLife

Attend: Monthly ministry meetings, scheduled trainings, and events (posted in TSAKS Calendar, video announcement or church website http://www.tsaks.org)
Ministry Meetings:
Meetings will be held the 2nd Saturday each month at 10am (Subject to change)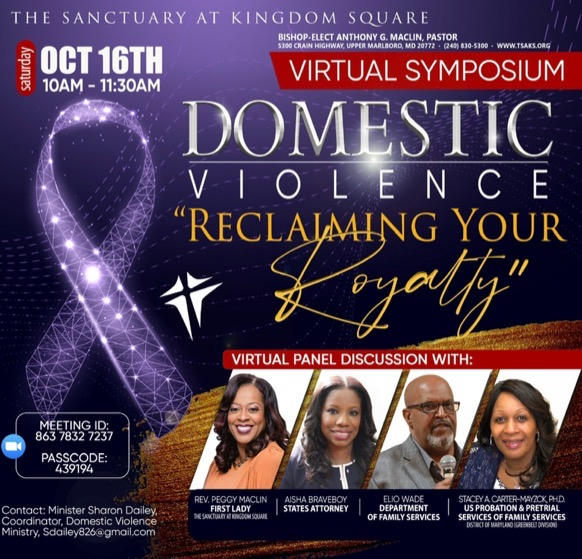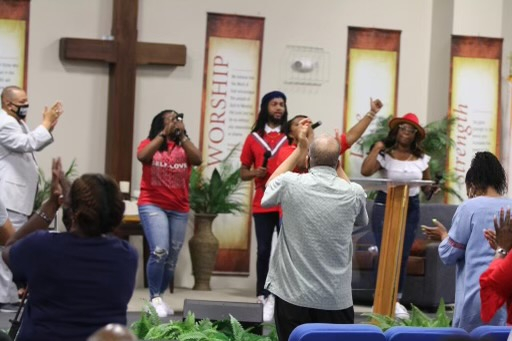 Service Times
---
Worship Services
Sundays @ 9:00 a.m.
Sunday WORD Bible Academy
11:00 a.m.
Bible Study
Wednesdays @ 12:00 noon and 7:00 p.m.
Get Involved
---
Ways to Get Involved
Plan a Visit
Join the Church
Take Membership Classes
Join a Ministry

Contact Us
---
5300 Crain Highway
Upper Marlboro, MD 20772
Tel: (240) 830-5300