Our ministries are designed to serve you and your families' needs, and here at TSAKS we have many ministries through which you can serve.
The most important thing is to get involved!
Missions
Our vision is to bring the Word of God to life by working, according to Matthew 25, to meet the spiritual and physical needs of others
Our vision is to teach, strengthen, and encourage Christian brothers to live Kingdom-fulfilled lives in Jesus Christ.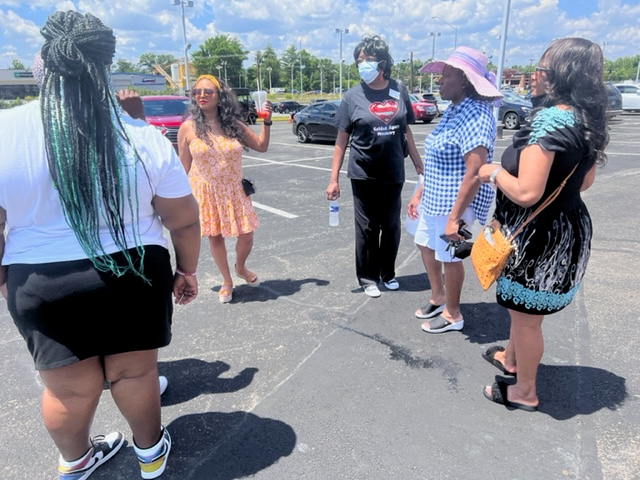 Our vision is to uplift, educate, support, equip and empower God's women, whom we affectionately call OUR SISTERS.
Vision Statement The vision of the Knights is to have chapters nationally and abroad. To show the world you can ride a motorcycle and love the Lord at the same time.
Mission Statement The mission of the Knights is to give bikers an option to get out and enjoy the sport of motorcycling with a group of Christians who also share the same passion for riding motorcycles and love the open road.