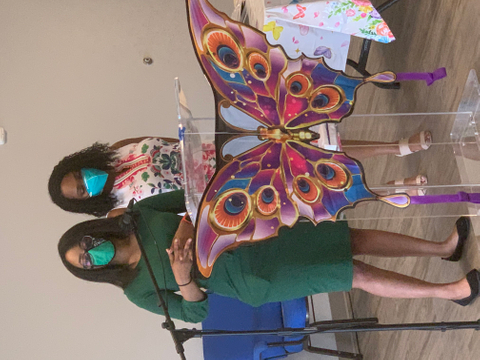 Our Mission
Girl Scouting builds girls of courage, confidence, and character, who make the world a better place.
Girl Scout Promise
On my honor, I will try:
To serve God and my country,
To help people at all times,
And to live by the Girl Scout Law.
Girl Scout Law
I will do my best to be
honest and fair,
friendly and helpful,
considerate and caring,
courageous and strong, and
responsible for what I say and do,
and to
respect myself and others,
respect authority,
use resources wisely,
make the world a better place, and
be a sister to every Girl Scout.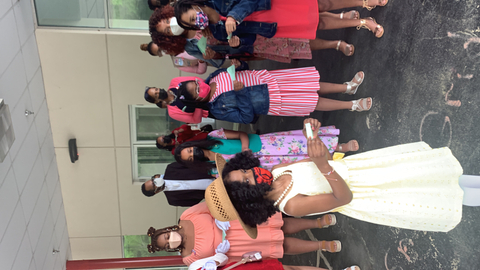 Meeting and Activities Schedule
TSAKS Girl Scouts have six troops K-12 (2566, 2242, 2244, 2250, 3527 & 6186) and meetings are generally the first and second Saturday of each month from 10:00am to 12:00pm.
Troops are under Girl Scout's of the Nation's Capital (GSCNC.org) is a 501(c)(3) non-profit organization. The Girl Scout program focusses on four pillars: STEM, Outdoors, Entrepreneurial Skills and Lifeskills. Girls make new friends, challenge themselves, write their own stories, and take action to change the world for the better.