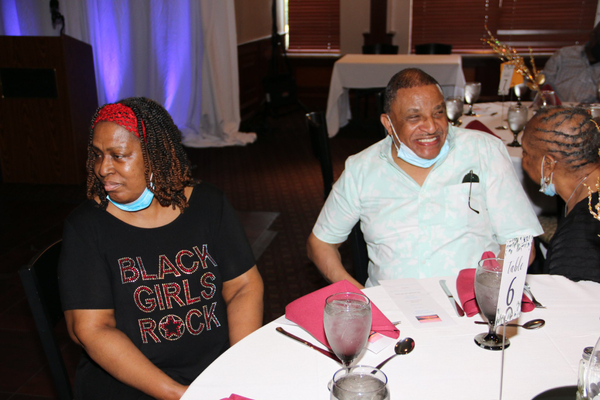 Our Vision & Mission
The Golden Agers Ministry endeavors to make available to seniors activities that assist them in living active and enriched lives and helps them spread love and the Gospel of Jesus Christ.
It is our mission to continue to promote the spread of the gospel. We endeavor to continue to spread the word of God; to persuade others to give their lives to Christ; to keep our senior members informed of all church activities and encourage their participation; and support other groups and the mission of the church.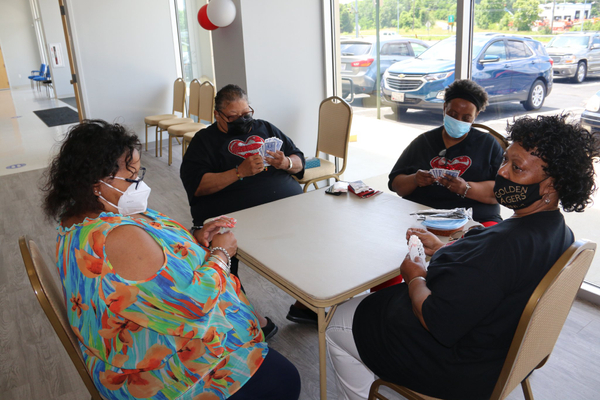 Our Goals
Encourage the members to become actively involved in Church and Golden Agers activities and events.

To promote an environment and atmosphere of kindred spirit in order to keep membership abreast of illnesses, hospitalizations, accidents or deaths within the family when notified and/or permitted via e-mail, mail, or telephone.
Strive to establish relationships within the membership to promote Christian love and fellowship.

Develop committees that plan, organize, and implement activities conducive for membership; being careful to distribute the workload equally; and mindful to consider the recommendations suggested to the Golden Agers Ministry membership.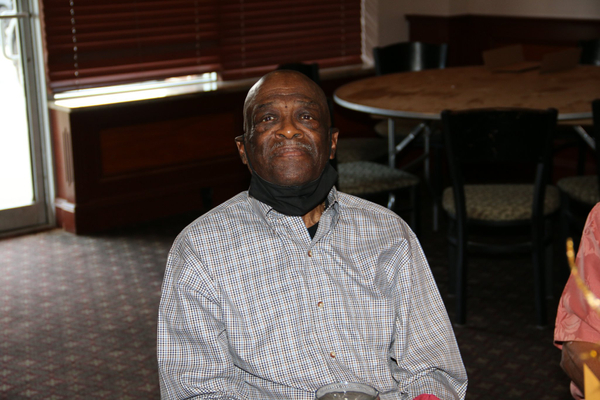 Scriptural Foundation
"…I have been young, and now am old; yet have I not seen the righteous forsaken, nor His seed begging bread…" Psalm 37:25
Members of the Golden Agers Ministry are accepted at the age of 50 years and older.
Hold monthly meetings to keep membership informed of church and Golden Agers Ministry activities.

Encourage interested members to join the Golden Agers Chorale, which provides music for Noon Day Services, some assigned Sunday Morning and/or other Worship Services.