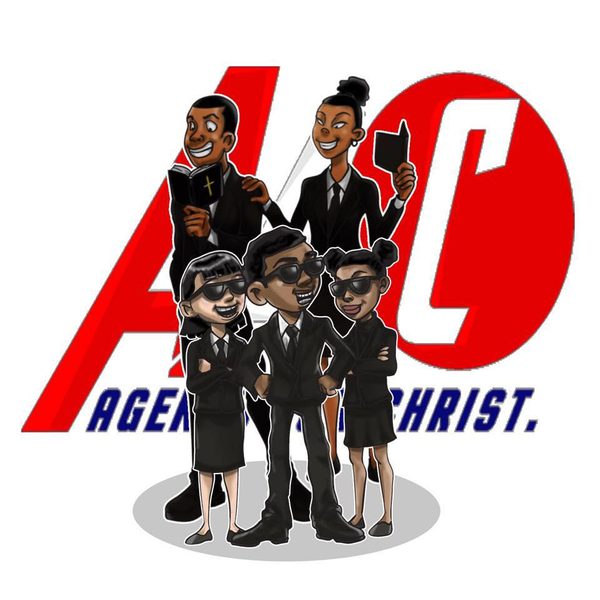 Kingdom Agents for Christ
Vision Statement
The vision of The Kingdom Agents for Christ is to provide biblically sound instruction and application to youth and teens in an effort to develop commitment and accountability to maintaining a healthy Christian lifestyle and a defined relationship with Jesus Christ.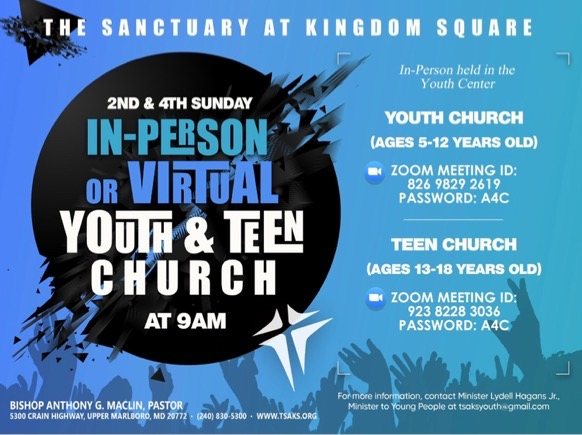 Church for Youth & Teen
Worship Experience
Every Sunday, young people will have the opportunity to engage in a unique Sunday morning worship experience, designed to create an atmosphere, where they feel free to use their gifts and talents to worship God in their own way. All approved YPCDM leaders and volunteers are asked to be a part of this experience to help lead young people by the spirit as they engage God. The service consists of prayers, singing, and scripture lessons by and for young people, interactive games and sermons that challenge and change the lives of our young people, for the betterment of The Kingdom of God.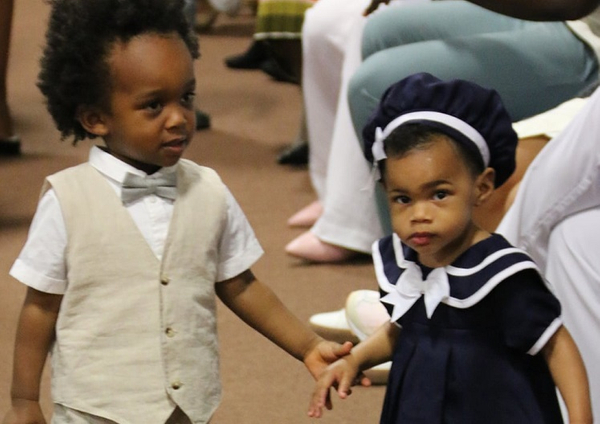 Scripture Foundation
I, Paul, am God's slave and Christ's AGENT for promoting the faith among God's chosen people, getting out the accurate word on God and how to respond rightly to it. My aim is to raise hopes by pointing the way to life without end. Titus 1:1-2 (MSG)