Kingdom Knights Motorcycle Ministry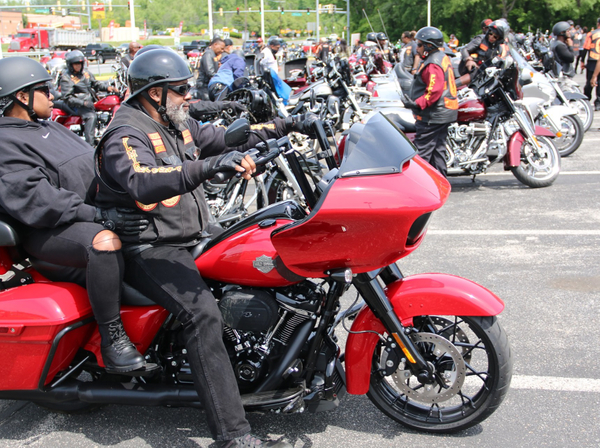 Vision Statement:
The vision of the Knights is to have chapters nationally and abroad. To show the world you can ride a motorcycle and love the Lord at the same time.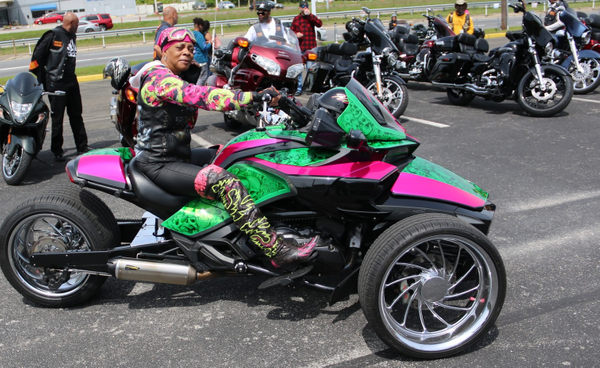 Mission Statement:
The mission of the Knights is to give bikers an option to get out and enjoy the sport of motorcycling with a group of Christians who also share the same passion for riding motorcycles and love the open road.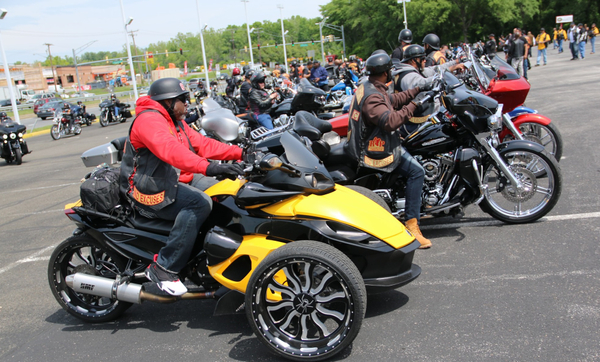 Scriptural Foundation:
"…then you will find your joy in the LORD, and I will cause you to ride in triumph on the heights of the land" Isaiah 58:14
Our Mission to Ride and Serve God
Ministry Events and Community Outreach:
Bikers' Sunday
Car and Bike Show
Warm Nights
Focus on Giving
Toys for Tots
Ministry Meetings: We meet every other month or when necessary.
Council: We meet once a year or when the President needs help with major decisions.
Our Mission to Ride and Serve God