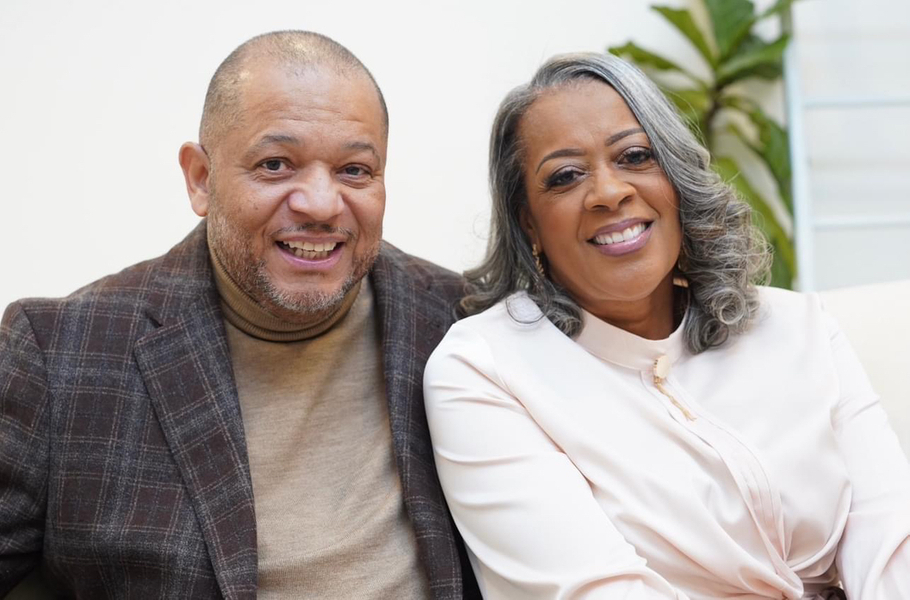 The Sanctuary At Kingdom Square (TSAKS)
Our mission is to promote the spread of the Gospel, the winning of souls to Jesus Christ, the changing of lives, and establishing the presence of the Lord in the world through evangelizing, biblical teaching, economic development, and community outreach. With faith in Almighty God, we seek to be a church preparing born-again believers for the Kingdom of God.
Bishop Anthony Maclin and First Lady Peggy Maclin
Prayer Request
We will pray for your request. I exhort therefore, that, first of all, supplications, prayers, intercessions, and giving of thanks, be made for all men - 1 Timothy 2:1 KJV
Join Our Sunday Morning Church Services
At The Sanctuary at Kingdom Square in Upper Marlboro, Maryland, we love seeing new faces in our congregation each week. Whether you're just starting in your walk with Christ, or you've been a Christian all your life, our community of faith is here to welcome you with open arms. Perhaps you haven't been to church in some time, and you'd like to attend one of our Sunday worship services at 9am.