A Baptist Community of Faith
Live Streams of Sunday Service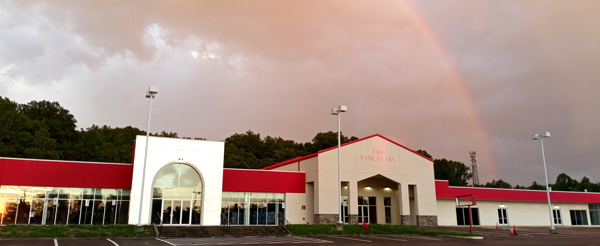 The Sanctuary at Kingdom Square
Our mission is to promote the spread of the Gospel, the winning of souls to Jesus Christ, the changing of lives, and establishing the presence of the Lord in the world through evangelizing, biblical teaching, economic development, and community outreach.
With faith in Almighty God, we seek to be a church preparing born again believers for the Kingdom of God.
Virtual Sunday Worship Services
via Facebook and Church Website - 9:00 a.m.
Virtual Sunday Youth Church
Every Sunday at 11:00 a.m.
Virtual Bible Institute
Wednesdays at noon and 7:00 p.m.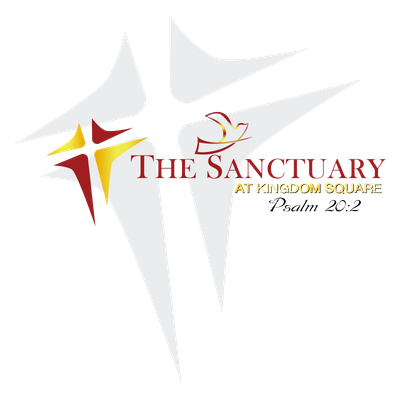 About Us
In recent years, our church membership has grown from 192 active members in 1986 to more than 3,000 at present! At the July 2014 mid-year church conference, Pastor Maclin introduced a new concept in church organization, the Elders Council, to help assist in the ongoing church development and workings within the ministries to streamline the approach for the increasing needs of the members. We have grown in God's love, spirituality, financially, and economically. As a result in August 2014, the church started "Operation Manifestation" in the relocation of our edifice at Capitol Heights, MD to our current site at 5300 Crain Highway, Upper Marlboro, MD.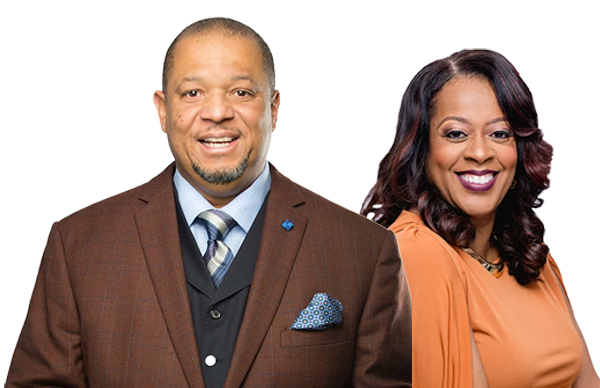 The Sanctuary at Kingdom Square
Pastor Anthony G. Maclin was born in Washington, D.C. and educated in the District of Columbia public school system. He received Bachelor of Business Administration and Master of Divinity, both from Howard University; and received an Honorary Doctor of Divinity Degree from the Richmond Virginia Seminary in Richmond, VA. He became Pastor of The Sanctuary at Kingdom Square (formerly Glendale Baptist Church) in July 1986.
Visit Our Church
Address
5300 Crain Highway
Upper Marlboro, MD 20772
Phone
240-830-5300
-----------